We've been in this industry for a decade and our sole focus is on integrity and delivering the premium services that not only keeps your fleets in check but also encouraging that same effort to bring encouragement to safety of your drivers, passengers and also your assets.
We operate nationwide and our systems have a dedicated local software team to fulfill specific requirements that our client needs. We tailor-fit our system to minimize cost while also streamlining our services to you. We only adhere to the highest standard in hardware and software that complies to the international market.
"Skyhawk commitment to provide a reliable GPS is a testament of long partnership with Inland offering efficient and cost effective solution to our trucks GPS requirements."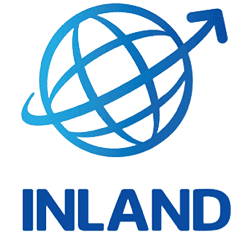 Ray Sabadal - Inland Corporation
All Testimonials