The right fit for any fleet
Skyhawk is a one-stop solution for all your fleet management needs — from vehicle tracking to driver behavior and fuel efficiency.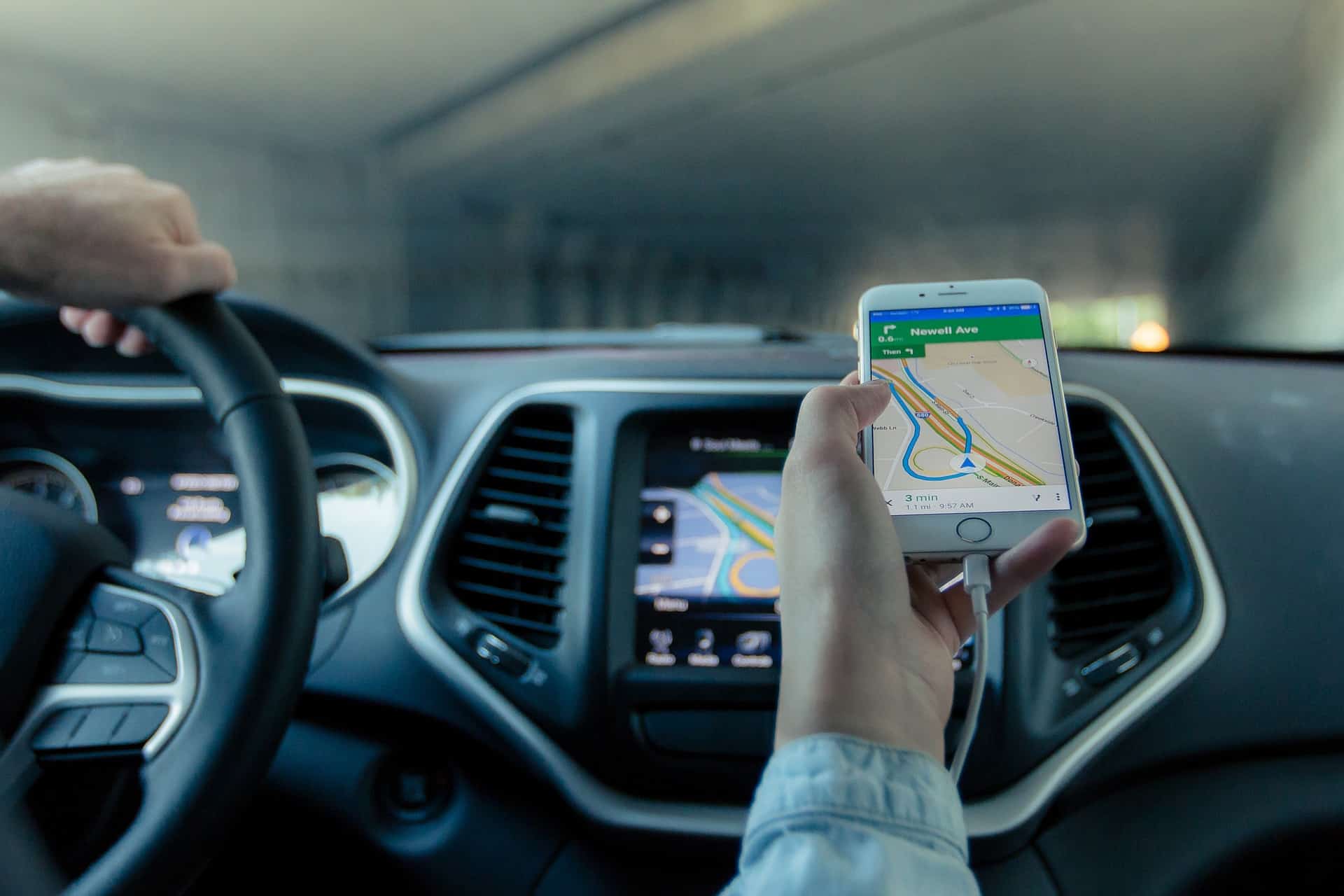 Invest in technology that works
We're passionate about developing state-of-the-art technology, with our in-house R&D team constantly innovating to provide the latest and greatest tools. With Skyhawk, you're always at the cutting edge of fleet management.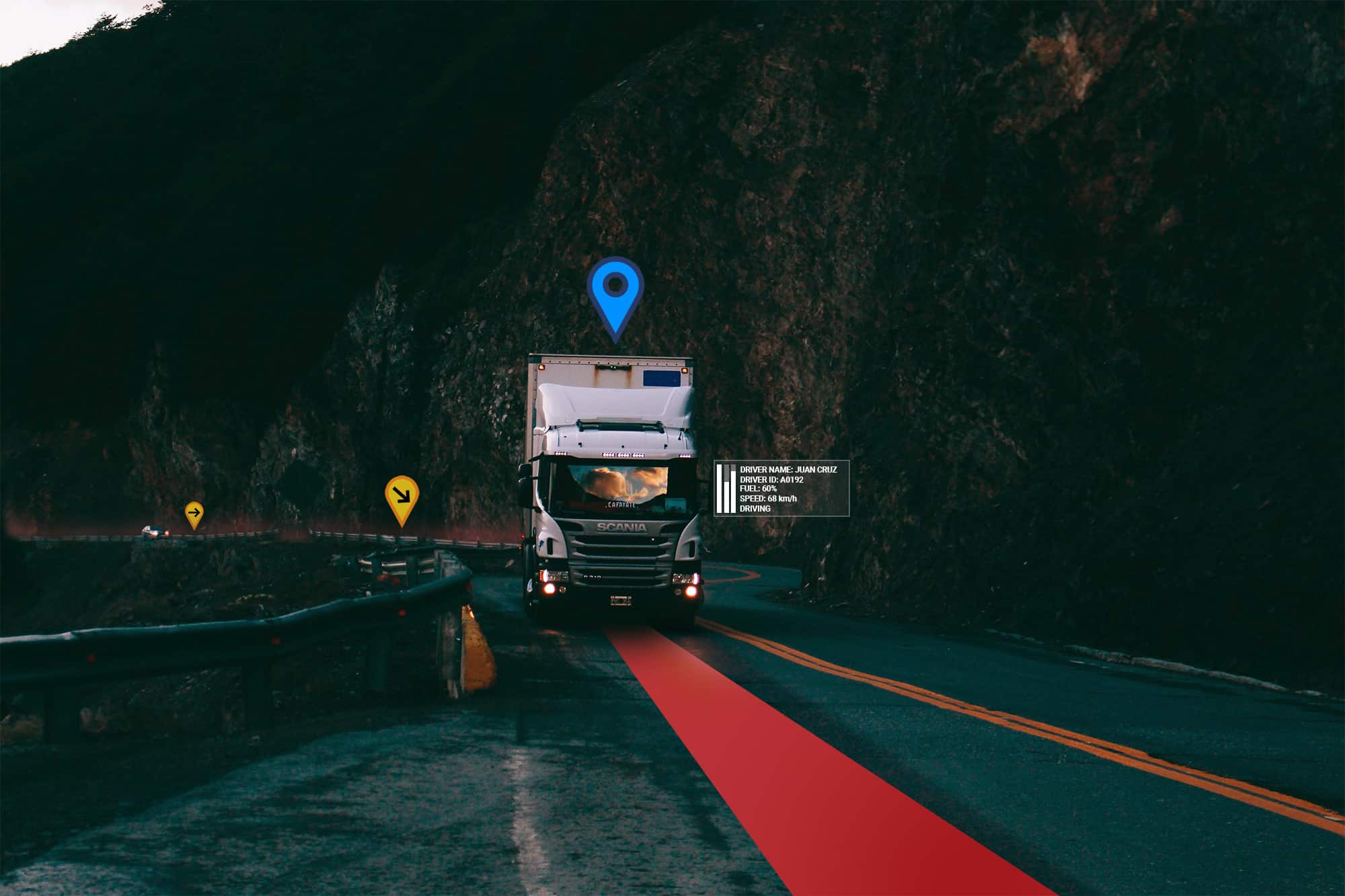 The best customer care made easy
We have 24/7 customer support and easy-to-use online management portals that makes managing your fleet an absolute breeze.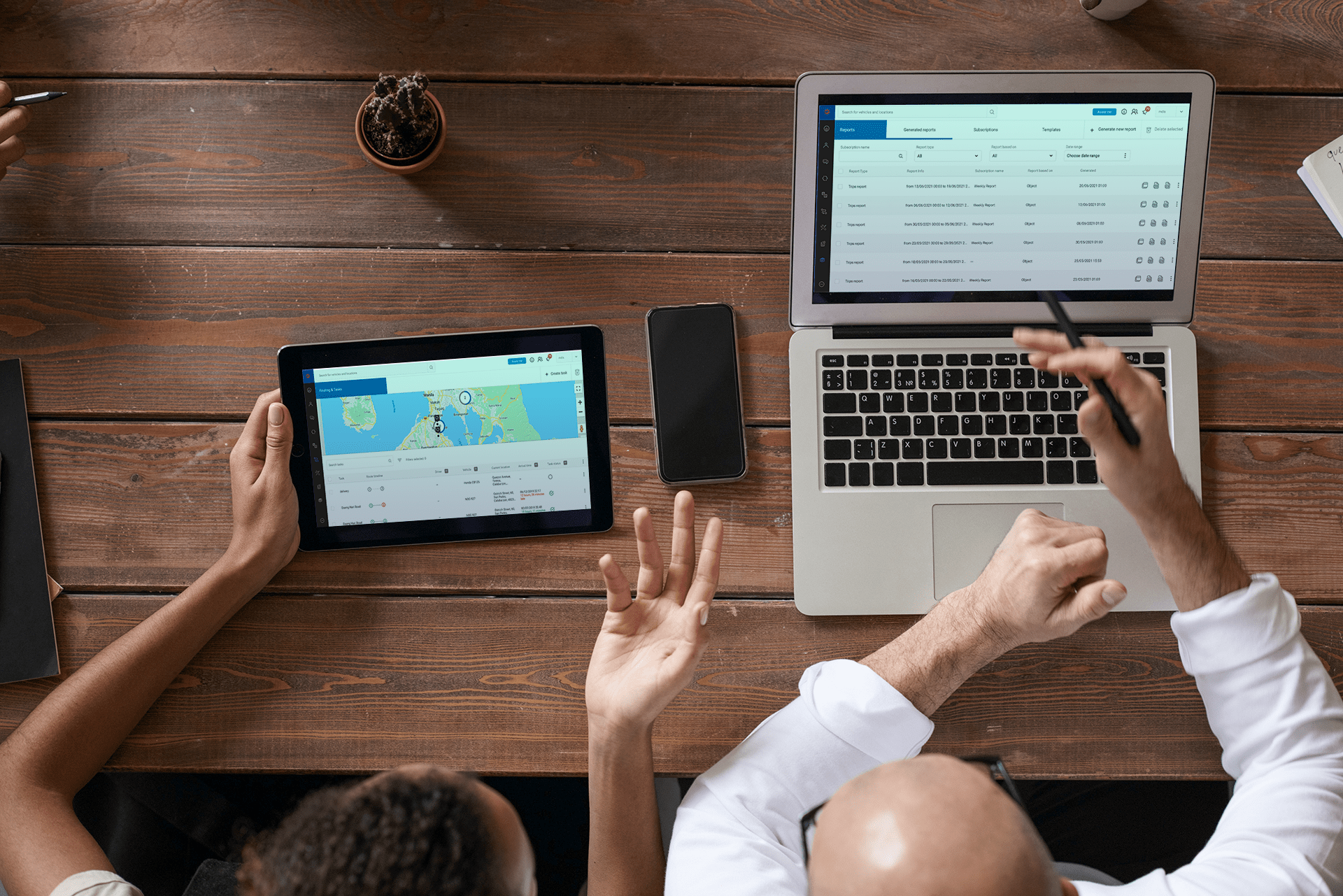 Improving your performance
With powerful reporting on drivers and vehicles, Skyhawk will help you understand what is happening with your fleet and what should be done to improve performance.
Safer driving
Skyhawk offers driver-focused software that will help minimize accidents and crashes, prevent reckless driving, reduce speeding and provide relevant feedback to drivers in real-time.
Mobile Fleet Management Made Easy
With Skyhawk's mobile app you can see the entire status of your fleet – from fuel levels to speeding incidents – all on the go!