What is Fleet Management and Why is it Important?
Fleet management is the process of controlling a company's vehicle mobility and operations. This is accomplished with the assistance of vehicle tracking systems, which offer real-time data on the vehicle's position, speed, and direction.
Fleet tracking and management may assist businesses in increasing efficiency by optimizing routes, decreasing fuel consumption, and lowering pollutants. It also aids in lowering maintenance costs by forecasting when components must be replaced.
Reason 1 - Accuracy and Control
Fleet visibility is one of the most important aspects of fleet management. It helps companies to keep track of their vehicles and their drivers, reducing fuel consumption and costs while also promoting a safe work environment.
The accuracy and control in vehicle data are two key factors that help with fleet visibility. The accuracy of the data is essential for tracking the location, mileage, usage, and other information about a vehicle. The control is necessary to ensure that everyone has access to accurate data.
What can you do with this data? Driver feedback, on the other hand, encourages them to drive responsibly and safely. Organizations and businesses utilize these data points to design incentives and policies that help them improve and grow their operations.
Reason 2 - Manage Fleet Costs
With the help of Fleet Management System(FMS) and it's automation on various tasks and events, employees can work on tasks on more precise and faster capacity.
Employees can use FMS to automate your maintenance system with our customizable maintenance tasks creator, that will instantly notify you via. email/SMS/in-application in whatever requirement you need.
Having a well-maintained vehicle and strictly monitoring it, not only provides confidence in your driver's for their safety but also a well-known huge fuel economy improvement.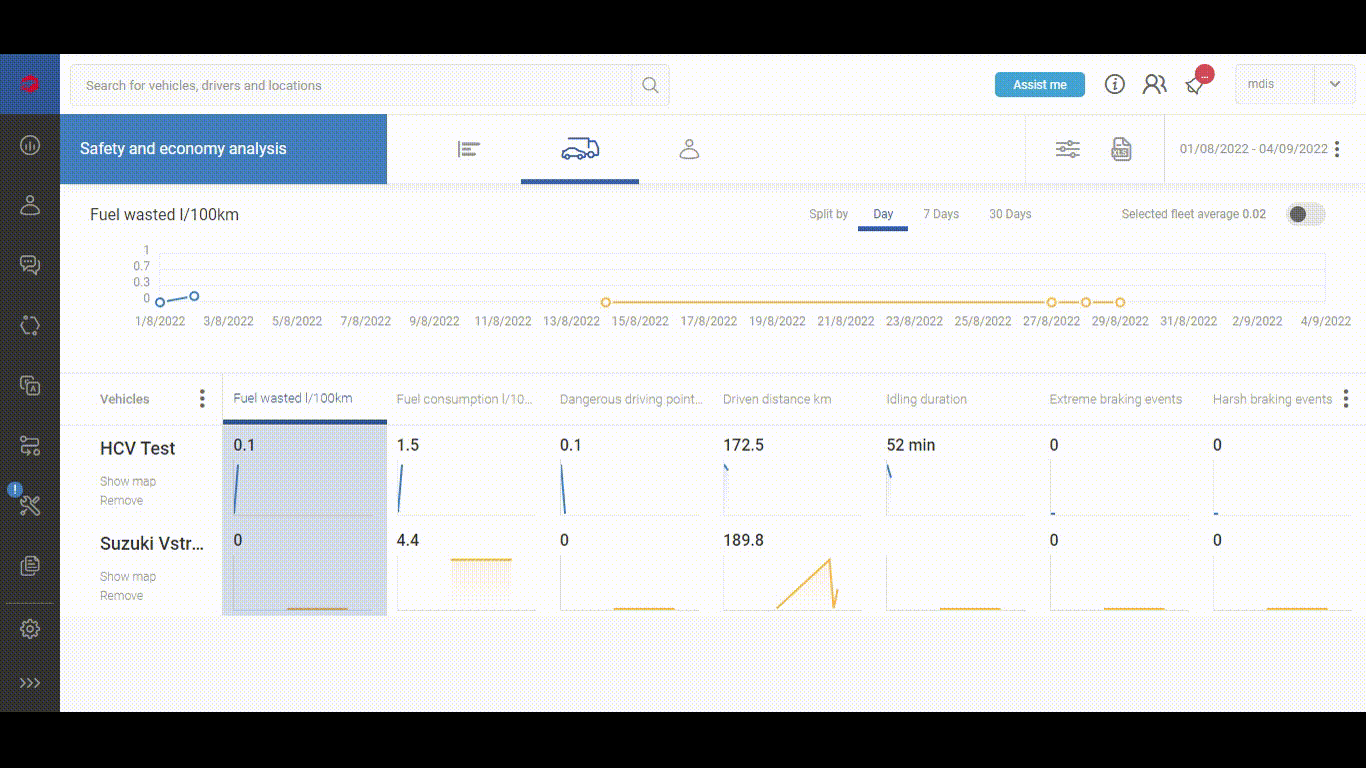 Reason 3 - Increase Staff Productivity
The workforce is growing more mobile. They want to work from their most productive location. This implies that businesses must invest in Fleet Tracking solutions to assist them manage their workers' time and tasks.
This is when task management solutions like the OnTrack Mobile App come in helpful. These technologies enable managers to track the time spent on various routes and jobs. Drivers can be more productive this way since they know exactly what they need to complete and how much time they have till the deadline.
Reason 4 - Create a Sustainable Environment
A sustainable fleet management program has several advantages. To begin with, it may help the company's bottom line by lowering expenses and raising profits. It can also help the environment by lowering greenhouse gas emissions and fossil fuel use.
The first stage in developing a sustainable fleet management program is to define the program's goals. These objectives should be consistent with the general mission statement of the organization, as this will assist to guarantee that they are attainable and practical. The next stage is to devise a strategy for achieving these objectives.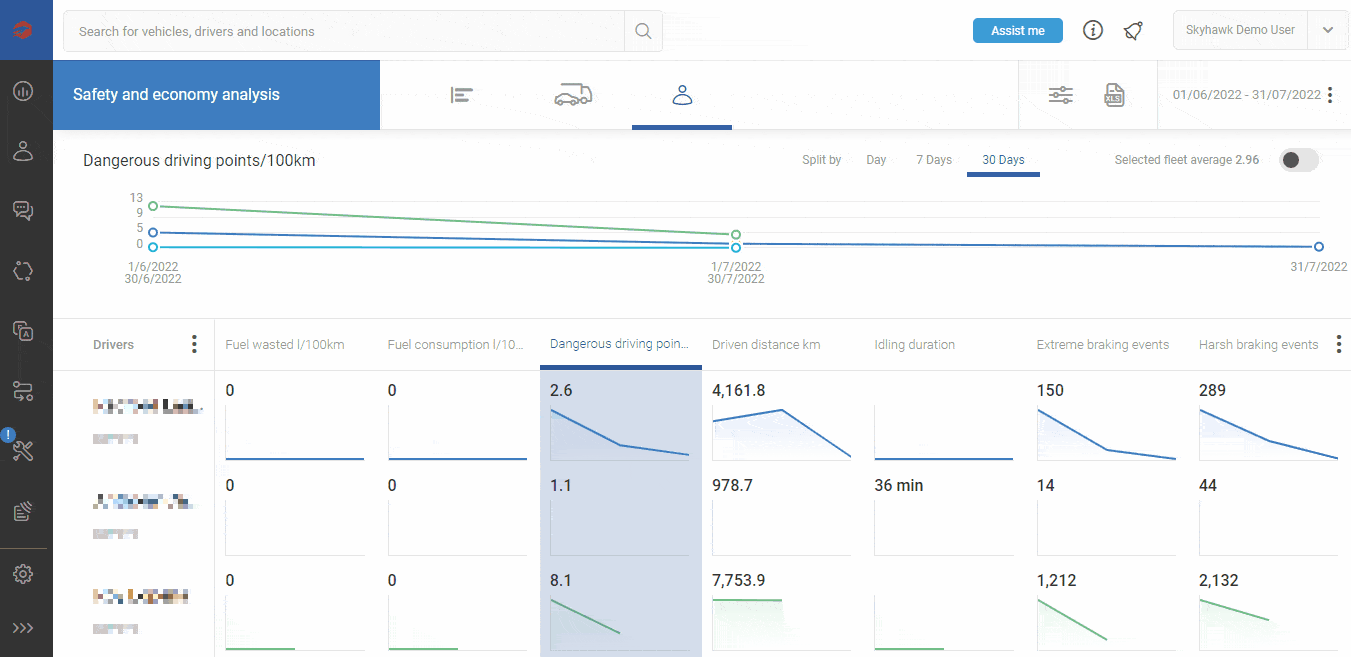 Reason 5 - Improve Efficiency & Safety of Your Operations with Advanced Technology
We can let you view real-time data and telemetry using our application to keep you up to date on your business no matter where you are. Accurate reports and reactions are embedded into the program, increasing productivity in all administrative activities, particularly with Skyhawk's fully customized reports.
All reports are acquired using our European-made, high-precision GPS tracking device, which provides real-time telematic data that you can use to implement adjustments and respond to circumstances efficiently and quickly.
Here's more ways for Skyhawk to help your company.