Why is GPS Tracking Important for a Company's Fleet of Vehicles?
fleet tracking is important for a company's fleet of vehicles because it helps to monitor and manage the fleet of vehicles. It also helps to ensure that the driver is following the route that has been specified by the company. It can also help in tracing back a vehicle when it has been stolen.
This article will explore some of the benefits of GPS tracking for a company's fleet of vehicles and how it can be used to improve their business operations.
The Benefits of GPS Tracking Your Vehicles & Mobile Assets
GPS tracking your vehicles and mobile assets is a great way to make sure they are always where they need to be.
Live monitoring means knowing what's happening
Use our real-time dashboard to view the status of any device—and get notified immediately when there are any changes. From individual vehicle status to single violations, you'd be informed in an instant. From there, you can respond in the best way. This allows you to have a better grasp of day-to-day operations and have reliable and actionable data at hand.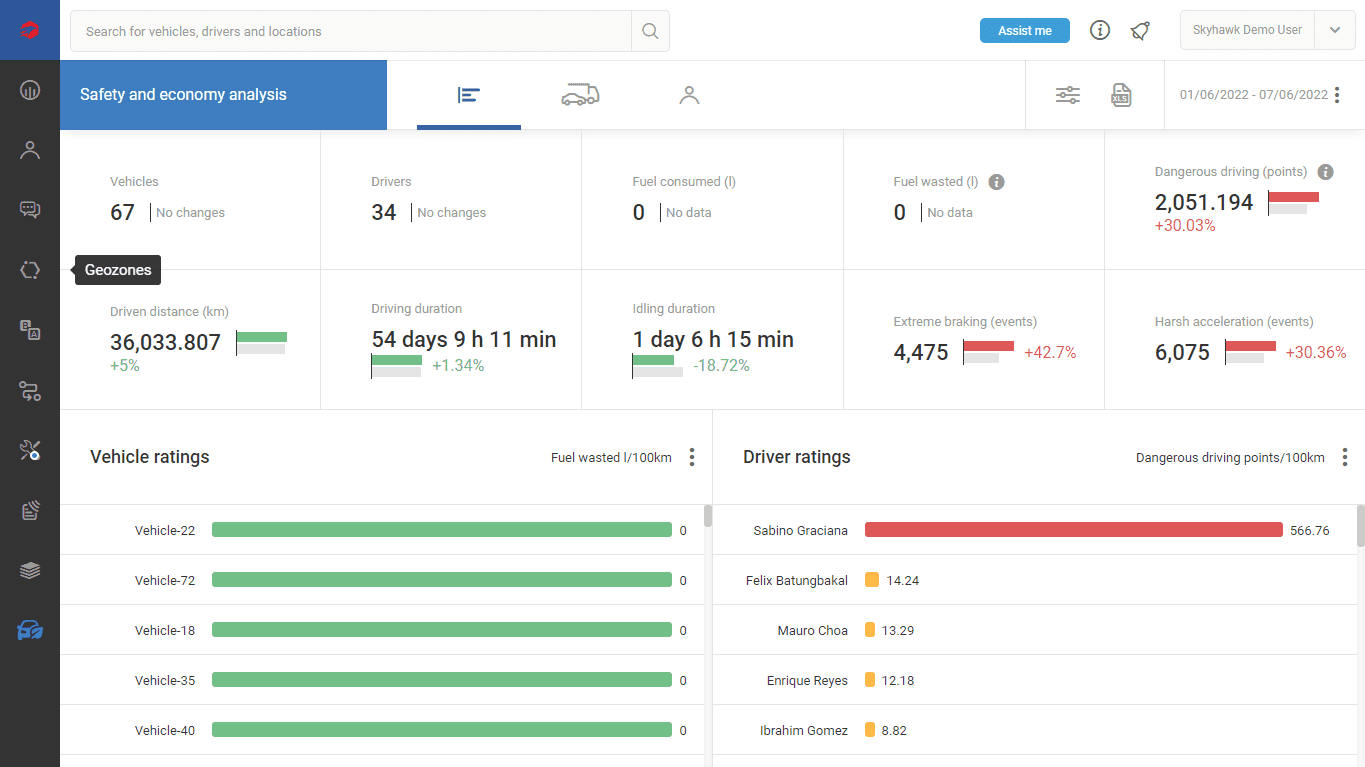 Time-saving and money-saving
Monitor your whole fleet in real-time, in one place. Get accurate information about their location, status, address, and coordinates—all with a single tap. Setup an auto preventive maintenance system to make sure your vehicles are also in tip-top shape.
Peace of mind from anywhere
With our web app or mobile app, you can keep track of your fleet from anywhere in the world - no matter where you are. User-friendly and on any platform.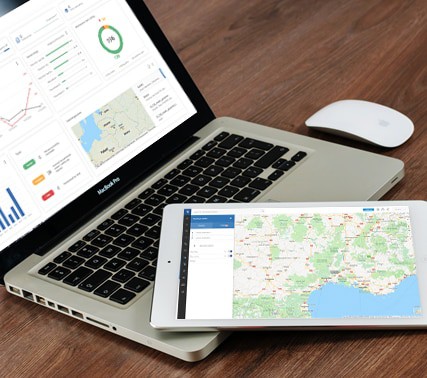 Saves you money
Unlike a basic car tracker, Skyhawk fleet tracking saves you fuel costs by monitoring fuel levels, speed, driving behavior, and more—which allows for more efficient routing. Get notified when your drivers are idling, draining from your tank even when the engine is off.
A GPS tracking system will allow you to monitor your employees' locations as well as the locations of your vehicles and other valuable assets. It will also help you reduce costs by reducing fuel consumption, speeding up deliveries, and maximizing productivity.
You are the one who knows your business better than anyone else; and with Skyhawk, you have the power to manage your fleet the way you need it to be managed. implementing policies and optimizing business processes.
We're the leading provider of fleet management, fleet tracking, and fleet safety technology. We help businesses like yours reduce costs and manage risk proactively.
Driver safety has been a concern for a very long time. In fact, it's been a concern for as long as people have been driving. While the problem still persists, the technology used to solve it today has evolved. Reduce fuel costs, prevent accidents, improve and encourage your drivers' safety, and improve your company's productivity.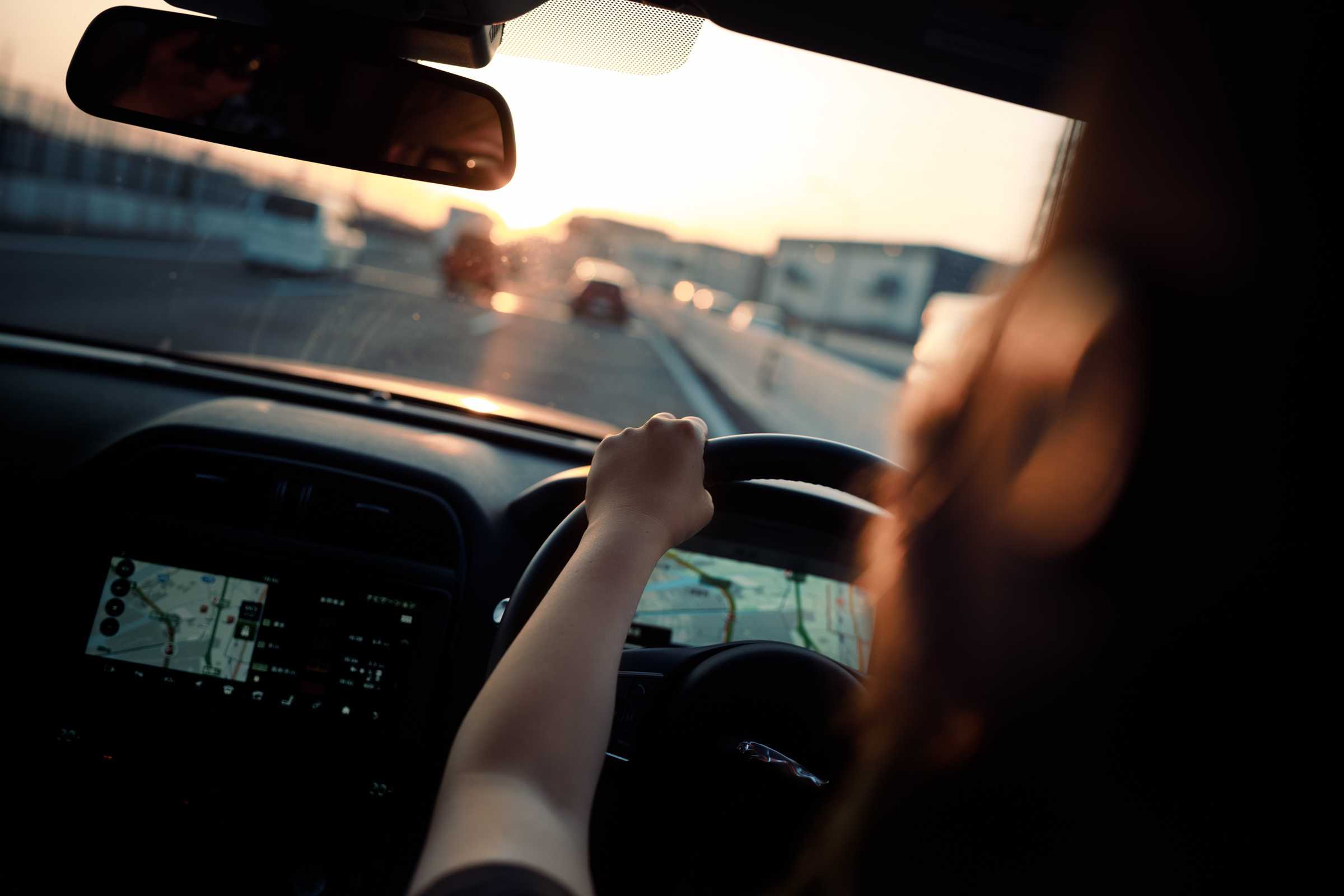 What is Skyhawk?
Skyhawk's application is a Premium GPS Tracking & Fleet Management solution that caters to Small to Large Fleets. One of our focuses is on encouraging driver safety with the use of our application's features and accessories.
How does Skyhawk improve driver safety?
• Our GPS fleet tracking technology helps you to improve your fleet driver's safety and efficiency. This helps your vehicles to reduce the wear and tear that can decrease the chance of accidents.
• Through Skyhawk, you can set up a mobile application to allow your drivers to report their location, record their driving time and get alerts.
• You can track your driver's violation through the mobile application and take appropriate action.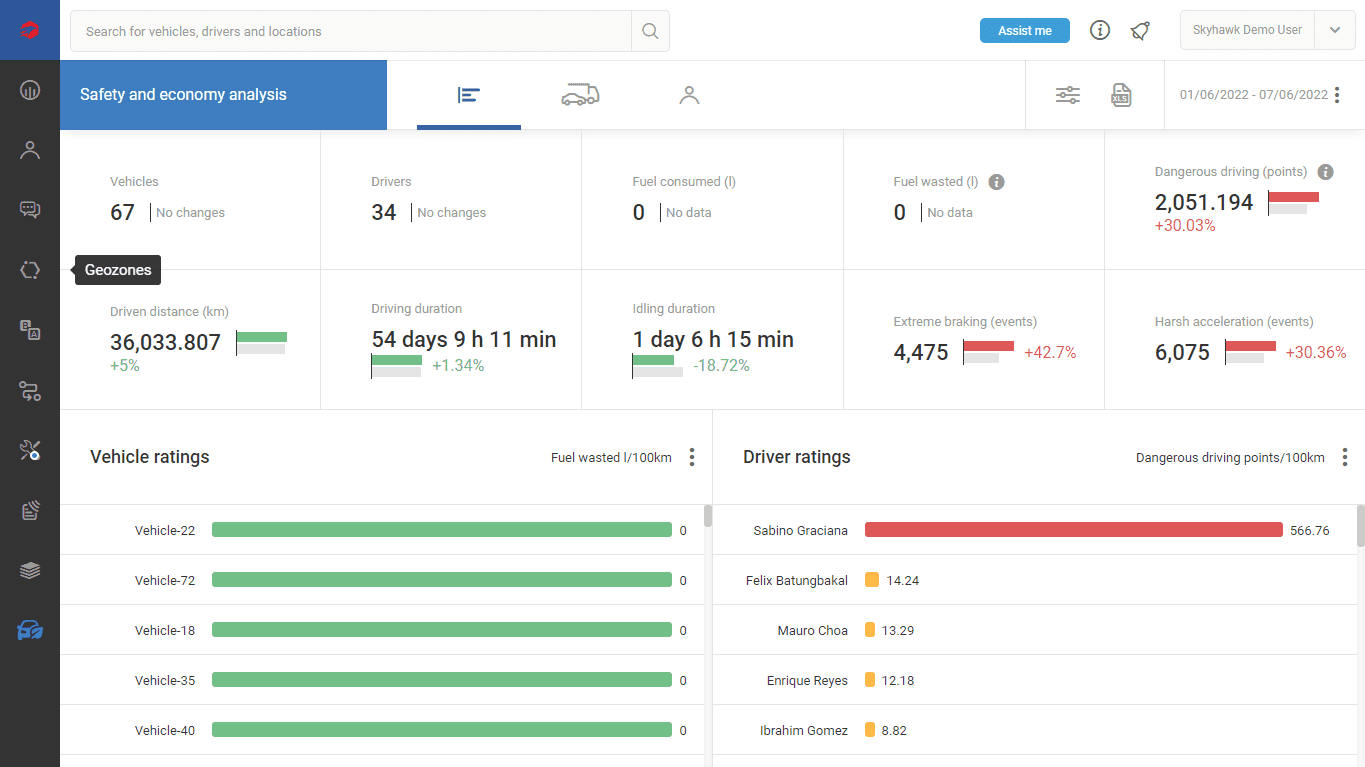 Accessories like our ECO-DRIVE can encourage safety as it notifies the driver of what kind of inefficient and dangerous driving they're doing, such as Harsh Cornering, Harsh Acceleration, Harsh Braking, and other bad practices. There are also ways to improve driver behaviour in our system that doesn't require any accessories and are all accurately presented in our application.
As a driver, you should always be aware of your surroundings. Skyhawk can help you do just that.
We can help you set up to help all sorts of different businesses find ways to improve your fleet. Whether you're working with delivery drivers, employee drivers, or school bus drivers, Skyhawk has the tools to help your business. To learn more about Skyhawk's tracking systems or to schedule a demo, give Skyhawk a call at here,