Driver safety has been a concern for a very long time. In fact, it's been a concern for as long as people have been driving. While the problem still persists, the technology used to solve it today has evolved. Reduce fuel costs, prevent accidents, improve and encourage your drivers' safety, and improve your company's productivity.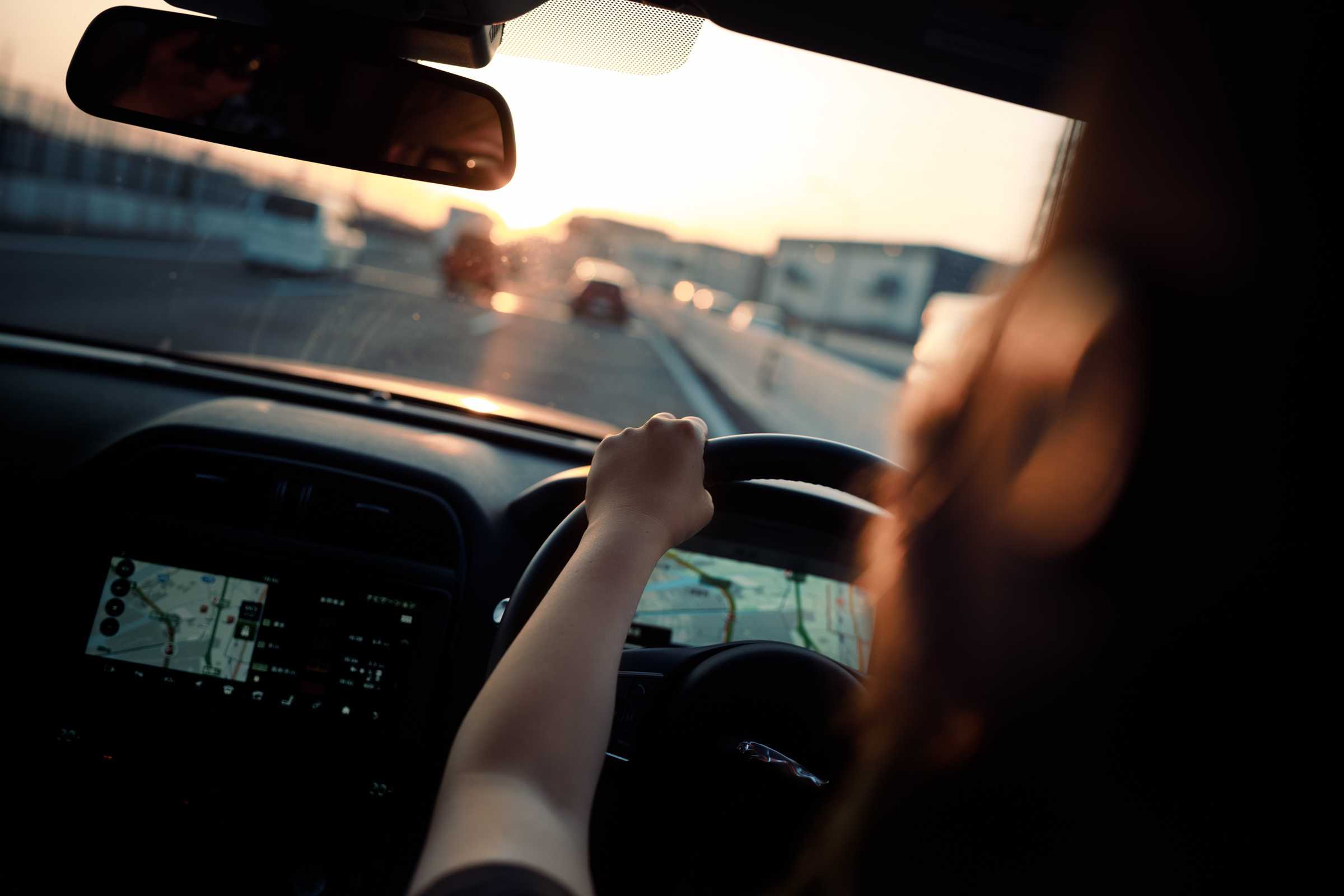 What is Skyhawk?
Skyhawk's application is a Premium GPS Tracking & Fleet Management solution that caters to Small to Large Fleets. One of our focuses is on encouraging driver safety with the use of our application's features and accessories.
How does Skyhawk improve driver safety?
• Our GPS fleet tracking technology helps you to improve your fleet driver's safety and efficiency. This helps your vehicles to reduce the wear and tear that can decrease the chance of accidents.
• Through Skyhawk, you can set up a mobile application to allow your drivers to report their location, record their driving time and get alerts.
• You can track your driver's violation through the mobile application and take appropriate action.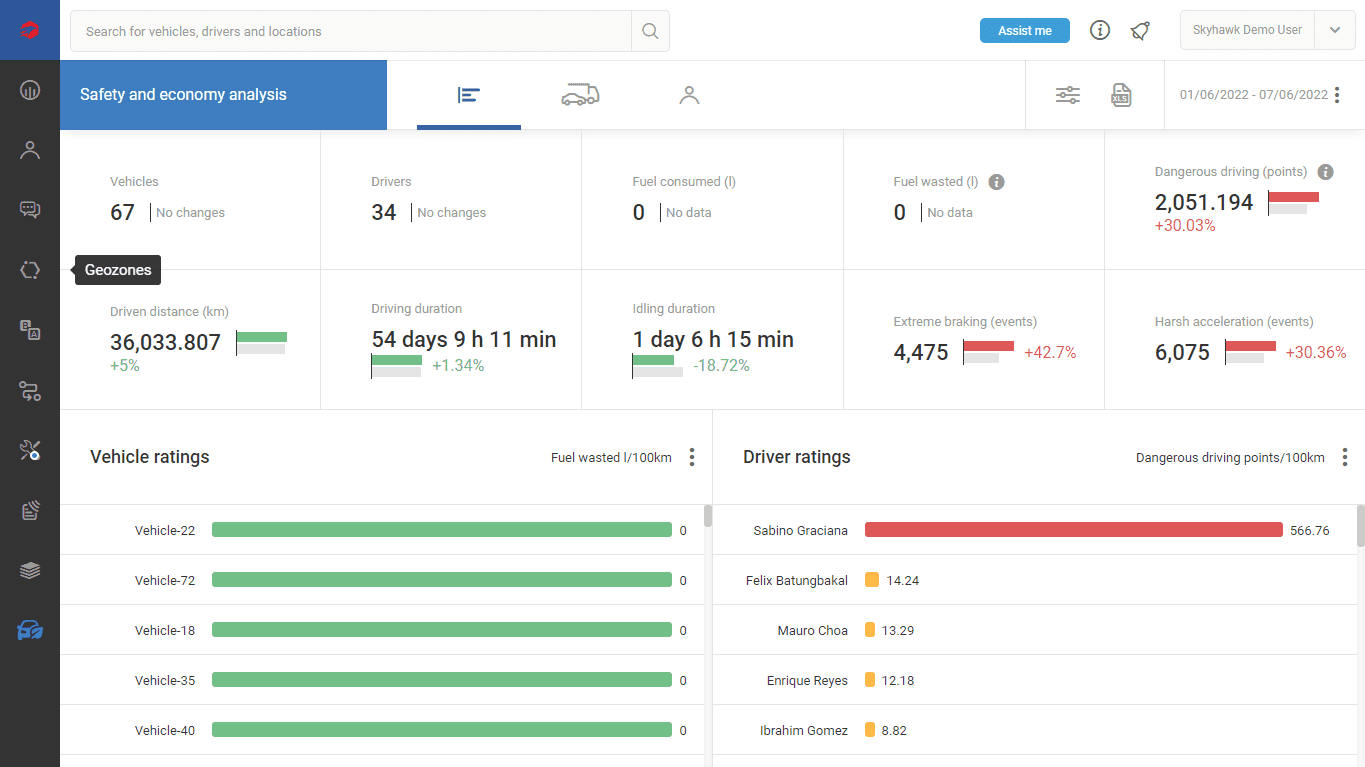 Accessories like our ECO-DRIVE can encourage safety as it notifies the driver of what kind of inefficient and dangerous driving they're doing, such as Harsh Cornering, Harsh Acceleration, Harsh Braking, and other bad practices. There are also ways to improve driver behaviour in our system that doesn't require any accessories and are all accurately presented in our application.
As a driver, you should always be aware of your surroundings. Skyhawk can help you do just that.
We can help you set up to help all sorts of different businesses find ways to improve your fleet. Whether you're working with delivery drivers, employee drivers, or school bus drivers, Skyhawk has the tools to help your business. To learn more about Skyhawk's tracking systems or to schedule a demo, give Skyhawk a call at here,